About Us
Recognised as industry leaders in magic tuition, with an array of acclaimed products available in magic shops across the globe, The 1914 has crafted a clear path since the company's initial inception at the beginning of the 2010s. After almost a decade hiatus, The 1914 reformed in 2021 to help make YOU a better magician.
Dee Christopher
Head of witchcraft
Star of television and stage, Dee has been a key player in the magic industry for over a decade, having worked at the helm of some of the largest magic retailers, distributors and production companies in the world. 

Working closely alongside highly skilled magic creators and craftspeople, Dee leads The 1914's development, manufacturing and distribution; ensuring that every product reaches the market with the level of quality The 1914 has become known for.
Magic by Dee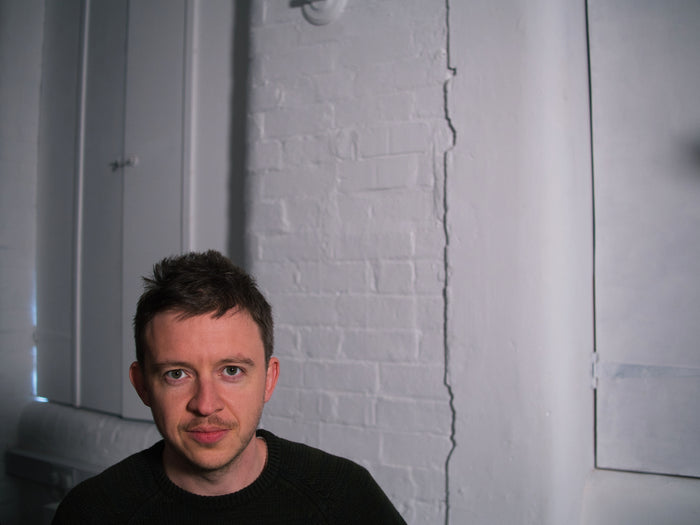 Jack Curtis
Chief spellbinder
Jack is the driving force behind The 1914's high quality video tuition.
With a background in performing arts and filmmaking, Jack likely has more experience on both sides of the camera than anyone producing magic instruction in the modern magic industry.
His passion for leaving no stone unturned is clear in his productions - you will find a level of detail in The 1914's tutorials that is unrivalled across the industry.
Magic by Jack